Now that it's April, I've had some time to reflect on the past month. It rained. And rained. Got warm for a bit, then rained again.
But wait, there was all the amazing music released last month! I thought it wouldn't get better than January, but I think it did. Here are some great albums/tunes that will sound great as the weather continues to improve.
Great job, March 2010!
Ted Leo and the Pharmacists - "Gimme The Wire"
Frightened Rabbit - "Nothing Like You"
The Morning Benders - "Promises"
Titus Andronicus - "Theme from 'Cheers'"
Gorillaz - "Superfast Jellyfish"
Drive-By Truckers - "The Birthday Boy"
She and Him - "In The Sun"
Bright Eyes - "Happy Accident"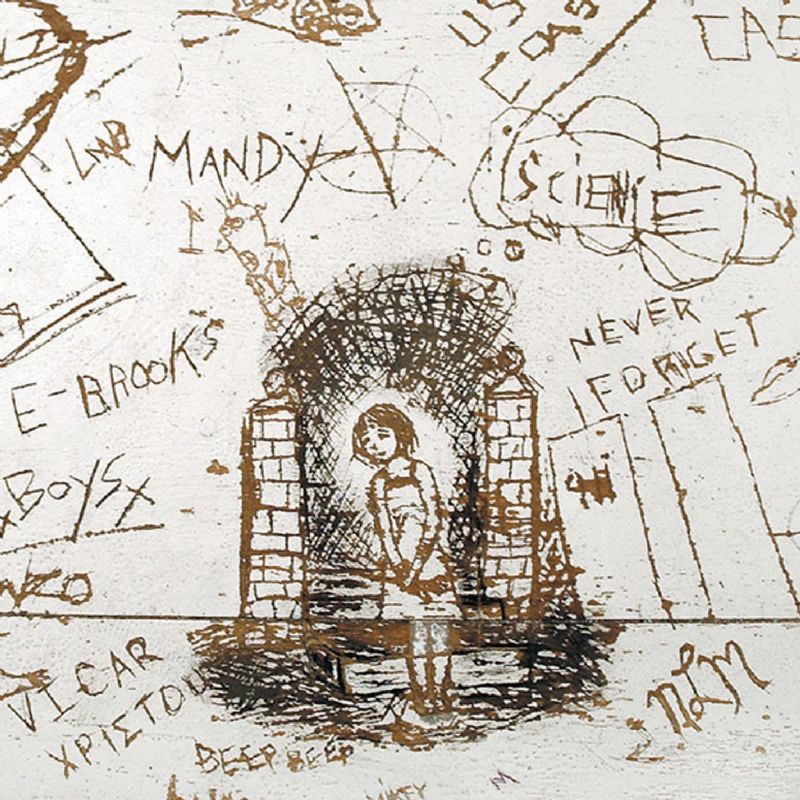 Free Energy - "Bang Pop"
Broken Bells - "Vaporize"